6/19/10
Check it out! New from Doey Rock
"Mind Candy Re-Wrapped"
Mixed and mastered by Jack Paper.
3/6/10
CALI-HAWAII-MARZ has hit
EARTH
! Click on over to the clothing store to Get ya Paper.
1/26/10
JACK PAPER CLOTHING COMPANY from MLTV on Vimeo.
12/29/09
Two new shirts hit the shop today, so hit up the store page to check 'em out!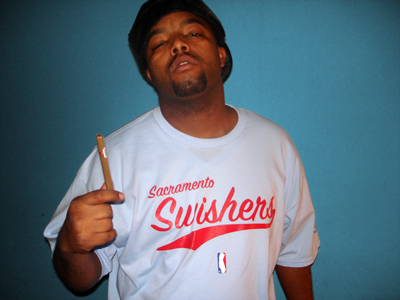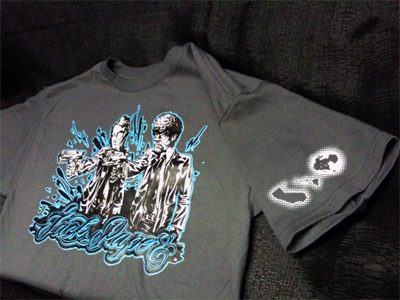 12/27/09
Two more vids featuring Jack Paper apparel. The first one is DOEY ROCK "Does Diner" with the black Larosa and Dead Prez. The second is T-MAZZ AND BIG OMEEZY "MY BACK PACK" TMAZZ IN THA YELLOW SLOW BURN. Both songs were recorded and mixed by Jack Paper.
12/17/09
Check out H20 rockn the new black "La Rosa" tee!
PROTOTYPE - MAKE EM SAY from MLTV on Vimeo.